WHAT KIND OF SLUT FEST IS THIS???
BRITNEY, YOU WANNA TELL US...?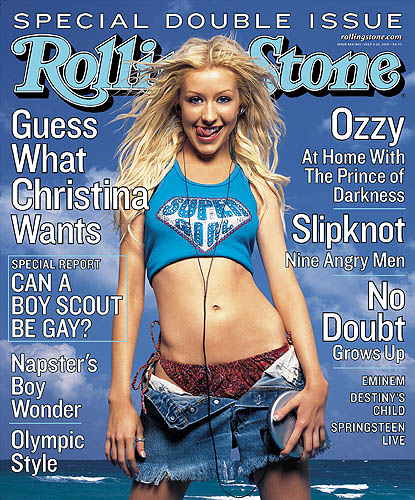 ALIENS HAVE LANDED!
BRITNEY'S GANGING UP WITH THE TELETUBBIES AND BARNEY, AND THEY'RE TAKING OVER THE WORLD!!! AHHH SAVE US!!

and notice she's holding the gay purple one...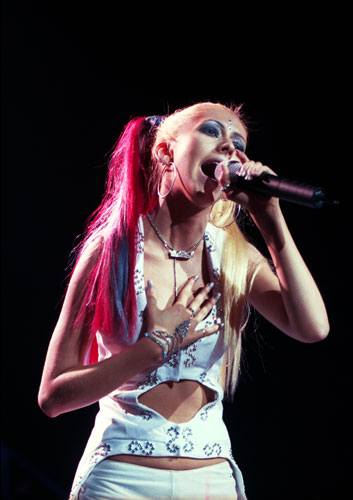 OUR DEAR CHRISTINA??? NO...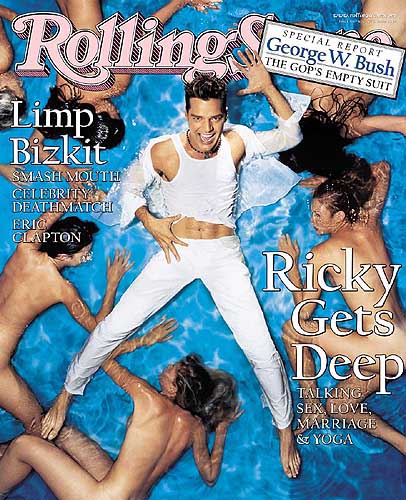 OMG! HE KILLED THEM AND THREW THEIR BODIES IN THE LAKE! DON'T YOU JUST SEE THE EVIL GRIN!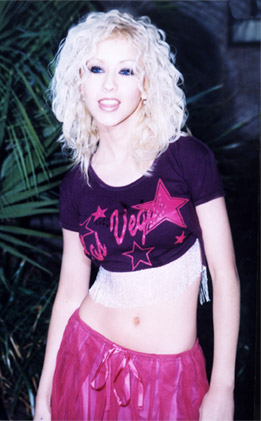 FROM ALLOY.COM: ARE YOU A FASHION VICTIM?

You see 'em strutting through the mall, those people you swear you'll never, ever look like. You know, the chicks in lime green strapless cropped shirts, 14 beaded necklaces, and slides with four-inch, decorative heels? They look like they're trying way too hard.
Well, be warned: You could be one of 'em. After all, none of us ever thinks we're a fashion victim. So how can you be sure you're stylish without being a slave?


YES, THAT IS CHRISTINA AND THIS WAS SAID ABOUT HER.
HAHAHA THEY HATE HER TOO