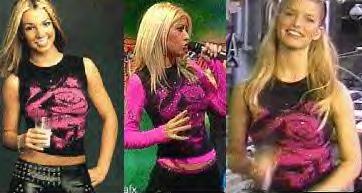 BRITNEY, CHRISTINA, AND JESSICA. REALLY, WHAT COULD BE MORE HORRIFYING?!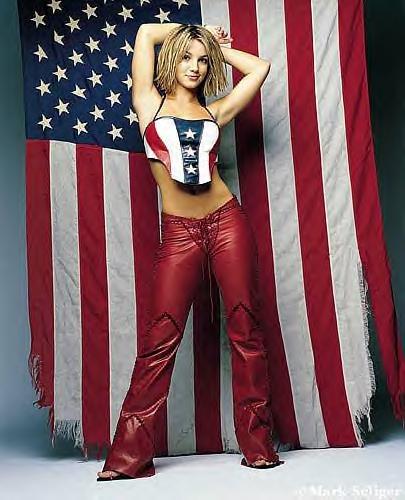 IT LOOKS LIKE SHE SHAVED HER HEAD AND IS WEARING A WIG MADE OF STRAW
*thanks to Dan for this pic*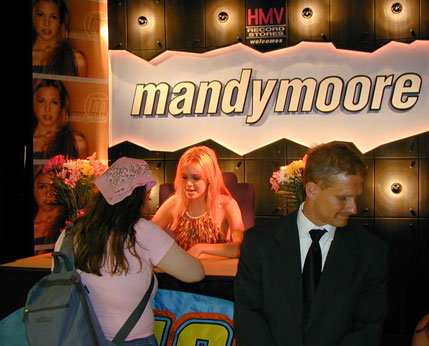 HEY GUYS, DOESN'T MANDY LOOK A LOT LIKE MARYSIA? LoLz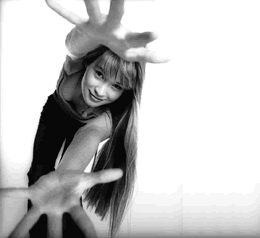 HOKU MUST BE FEELING A BIT GRABBY TODAY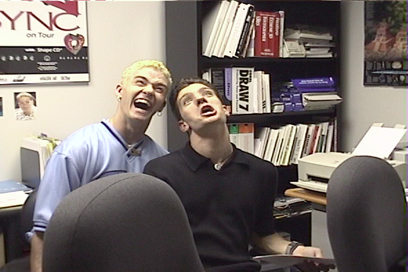 *NSYNC - AROOOOOOOOOOOOO!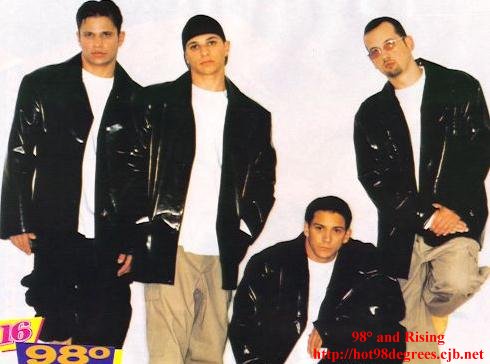 THE 98 DEGREES GANGSTAS
Enter images and other content here